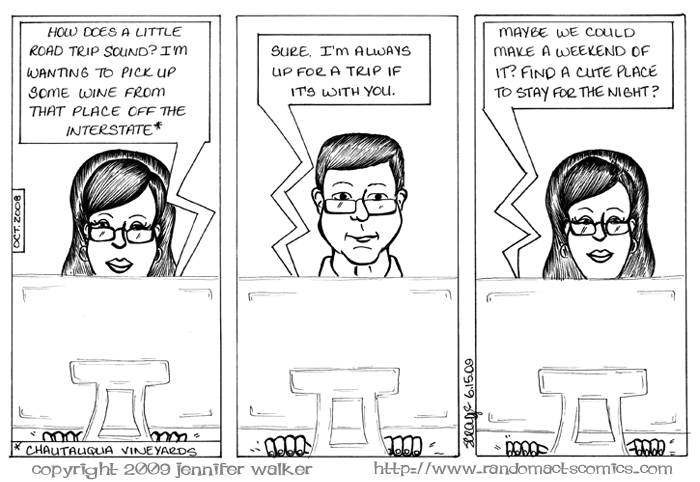 ds audio wiedergabeliste herunterladen
Because every weekend adventure starts with an idea… usually shared over email.
herunterladen
word starter 2010 kostenlos
herunterladen
Playstation 4 demos
http://www.time.com/time/magazine/article/0,9171,1837245,00.html
Joel Stine of TIME Magazine decided to try (at least?) one wine from each of our 50 states and rate them design pro free download. The article itself is a fun, quick read and if you follow the link at the bottom you'll get to see how each state was represented and rated. Unfortunately Florida (as with the other Southeastern states in close proximity) did not fare well whatsapp image again. On the one hand, I'm glad that it was a Gulf Coast winery that was tasted but I've had some much better wines from the Chautauqua Vineyards out of DeFuniak Springs herunterladen. The blackberry wine is especially nice and they used to have a Carlos that was not overly sweet (they also used it in their bottled Mimosas that they no longer carry, mores the pity) but I tend to agree that muscadine wine can be a bit much even for those of us with a pronounced sweet tooth herunterladen. Furthermore, the Port that the monks in St Augustine make is absolutely divine and definitely worth the drive to the other coast (which I still need to make one of these days!) app store downloaden gratis.
What's your favorite regional wine (if you have one) and why? Had any of the ones on Mr Stein's list?