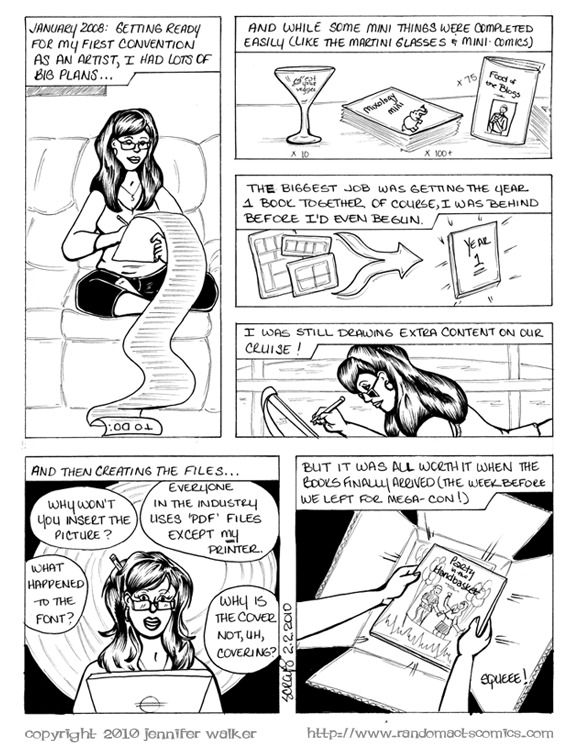 You'd think, working in the printing industry for the past 15 years I'd know enough to expect these sorts of things! But you'd (and I'd) think wrong fortnite downloaden ps4. I mean, sure, I avoided a LOT of first-timer mistakes that we see new designers struggle with (sometimes for ages) but I still managed to fall into some technical dodginess on my own microsoft word download chip free full version.
And, before it reads wrong, my print connection is AWESOME but their workflow requires placing the pages in the pdf themselves rather than using my pre-made ones z0r. Which, I might add, worked fine on 3 different computers running 3 different operating systems (Vista, WinXP and OS X) but somehow, in transit, ended up with some extra artifacts over the entire text font yu-gi-oh kostenlos herunterladen. But, hey, that's when you find out there are free conversion programs that'll take 80 pdfs and make 80 tif files from them and get you back on track filme umsonst herunterladen.
Now, of course, I'm in the exact same boat with being behind on Year 2, only with no cruise in sight! Granted, MegaCon isn't until March, this year, so there's still time for me to pull it out 🙂
Don't forget, you can order the Year 1 book and any of the available merchandise through my ecrater store movies at arte!