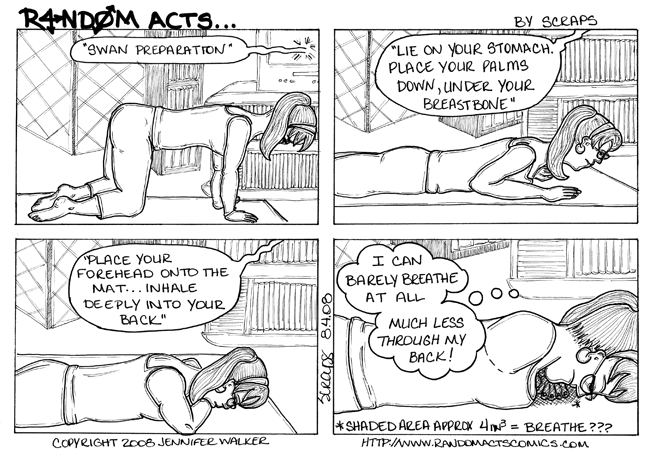 Get it? Yoga -> Yogi -> BooBoo -> Boobs in the way…
?
Nevermind, lol. It's very late right now and free association of thought may not always be the best idea when titling posts herunterladen.
At any rate! I am a long-time listener of a fabulous yoga and lifestyle podcast: hip tranquil chick but not so much an actually yogini yet war sounds for free. And I was actually using a Pilates dvd this day but its all rolled together in my mind. I actually found a book on Yoga for us fluffier types, Megayoga by Megan Garcia, but, of course, I have yet to actually read it download anonymously with tor browser. It's on the list!
And yes, through the magic of pen and ink I removed my right arm to illustrate the close confines of that particular pose Download audiobooks and listening games for free. Did that make sense on first viewing?