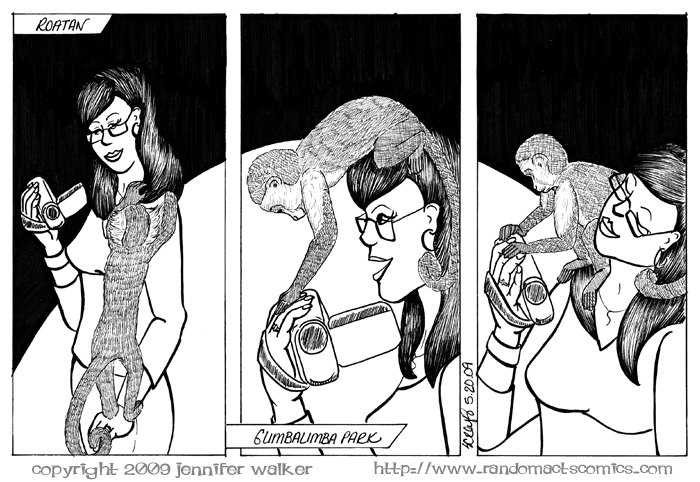 virus herunterladen und verschicken
MONKEY!
This was, like, the one thing that I was really looking forward to on this cruise (that, and the Caesar salads, lol). Originally, our ports were Belize, Porta Limon and Panama but due to propulsion problems they exchanged the two southern-most ports for 3 others higher up (Cozumel, Costa Maya and Roatan) android spiele kostenlos herunterladen. It was a little disappointing until I did some research on the cruise boards and found out you could actually play with monkeys in Roatan. Happy Scraps herunterladen!
This little guy (named Peter, if I remember correctly) must have been a budding filmmaker as he found my videocamera absolutely entralling.