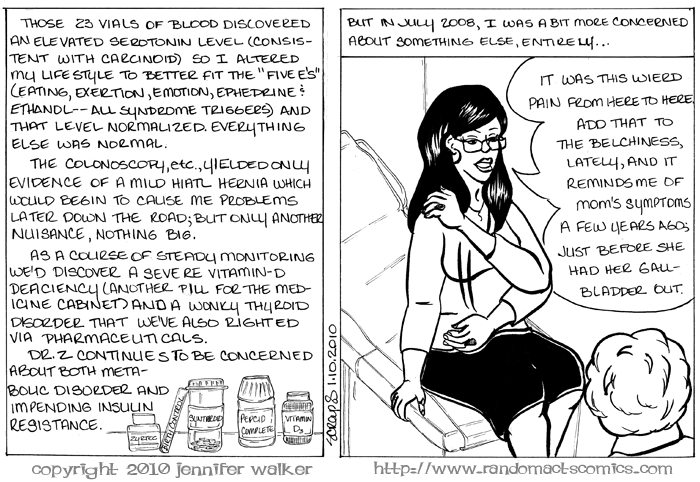 Sorry for the info-dump, gang, but I'm trying to move this section along but not leave anything important, out! I figured, I can blog that bit but then it's 1 step removed from the story and it shouldn't have to be youtube mp3 herunterladen.
At the last moment I decided to try inking this strip with a brush rather than marker (haven't done that since way back in year 1!). I need a bit of practice to get used to it, again, but I'm hoping it'll actually be faster now (that's why I stopped doing it before, it took WAY too long); it certainly helped tonight wo kann ich kostenlos mp3 downloaden!
There's an update over at What to Feed Your Raiding Party, for those who are interested in following the project waipu tv free.
Also, donations are now being accepted for the Comic Creator's Alliance Fundraiser to aid Love146 and Gracehaven lieder für mp3-player kostenlos herunterladen. There's no minimum donation–every little bit helps–and in return you get access to a downloadable wallpaper in 2 styles featuring 90 female webcomic characters herunterladen!