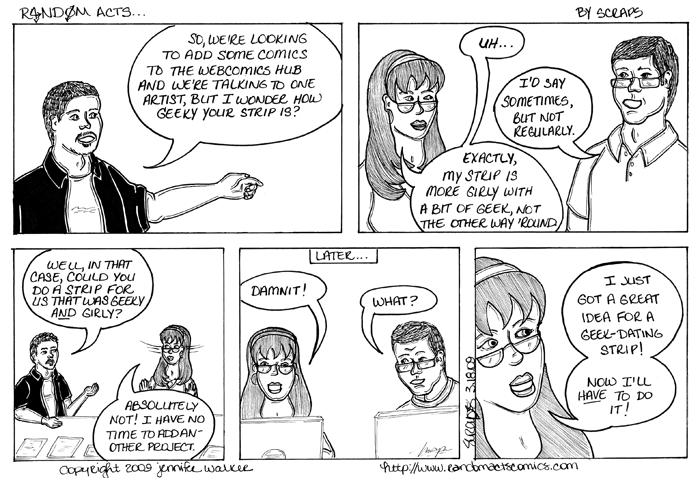 zip entpacken kostenlos download chip
And that's pretty much how "Where the Geeks Are" came to be. He asked, I regretfully said no, then I got an idea that was too good not to do kostenlose musik downloaden app. Isn't that always the way?
Don't get me wrong, I really enjoy working with the story for 'Geeks' and I was honored to be asked to create something for SoulGeek, it just meant that some of my other projects got pushed a little farther down the to-do list yahoo music download for free.